Meet the Traditional Chinese Medicine Acupuncturist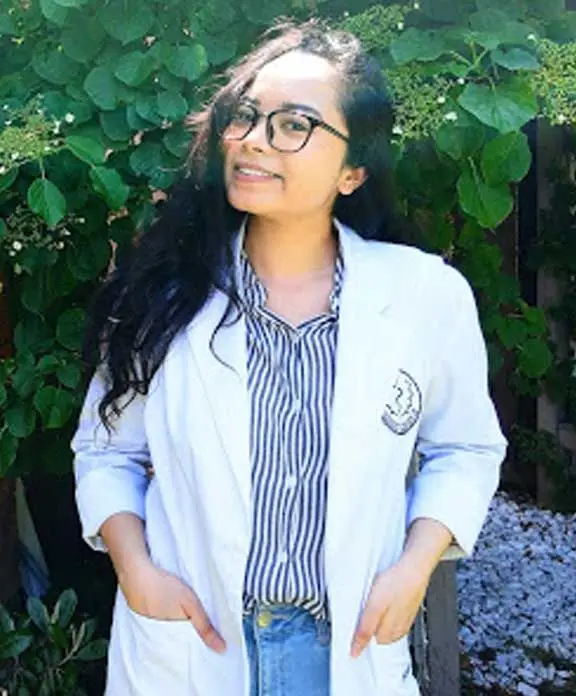 Jevera Ng, R.Ac
Jevera Ng is a Registered Acupuncturist (R.Ac) and member of the College of Traditional Chinese Medicine Practitioners and Acupuncturists of Ontario (CTCMPAO). She has always been a big believer in Traditional Chinese Medicine (TCM). She received her first acupuncture treatment at the age of seven. She was experiencing frequent nausea and vomiting, which started to become a daily struggle. Doctors were puzzled by her condition and medications provided little to no effect. However, after receiving a few acupuncture sessions, her symptoms vanished and was completely healed. She was amazed by the fact that a tiny needle had cured her, and was what sparked her interest in Acupuncture and TCM.

Jevera was enrolled in the Bachelor of Business Administration (BBA) program at Brock University, in St.Catharines. She pursued further studies at the Canadian College of Traditional Chinese Medicine (CCTCM), in Mississauga. She received her Diploma of Acupuncture and obtained 1,800 hours of clinical and practical experience. She dealt with various diseases and conditions including Headache, Tinnitus, Sciatica, Frozen Shoulder, Knee pain, Back pain, Asthma, Common Colds/Flu, Insomnia, Diabetes, Stroke, Bell's Palsy, Eczema, Digestive disorders, Menstrual disorders, Infertility and many more.

She believes "The body is a self-healing mechanism. The signs and symptoms that we experience, is the body's way of communicating to us. By stimulating specific acupoints, the body's own self healing abilities are activated and unleashed. Thus, targeting our root problem and improving our overall health." Jevera is not only trained in Acupuncture, but also in the art of Gua Sha, Cupping, Tuina massage, Bloodletting, and Facial Rejuvenation treatments.

Aside from treating patients, Jevera teaches Piano and Violin at the Niagara Conservatory of Music, in St.Catharines.