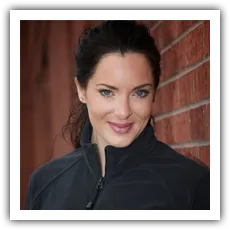 DR. JOANNE HUBLEY
Dr. Joanne is licensed to practice in both Ontario and NYS. She graduated from St. Catharines' Brock University with a Bachelor Degree in Health Studies with Distinction. One of the first graduating classes from their Health Program, now known as the Faculty of Applied Health Sciences. From this learning experience she gained an appreciation of health issues and how the human body functions in a variety of different environments. After earning this degree, she attended the prestigious Northeast College of Health Sciences, formerly New York Chiropractic College(NYCC), www.northeastcollege.edu to pursue her career goals, receiving the first Anatomical Sciences award, and later graduating Summa Cum Laude from this Chiropractic professional degree program.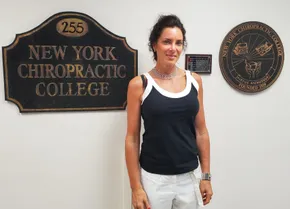 While at NYCC, Dr. Hubley was exposed to a variety of techniques, one in particular captivated her interest, ART®, a series of advanced soft tissue manipulation protocols called Active Release Techniques®, a form of Chiropractic Massage, that she continued to study and learn outside the core chiropractic curriculum. Ascertaining certifications in Lower Extremity, Upper Extremity, Spine, Nerve Entrapment, Biomechanical, and Masters ART® .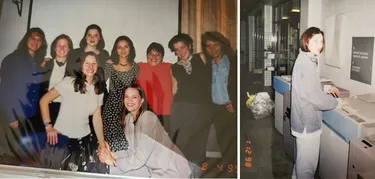 The skills learned and the credentials earned allowed Dr. Hubley to marry her passion for athletics with her chosen profession.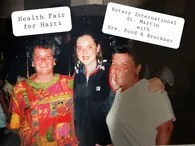 Upon graduation in the winter of 1999, Dr. Hubley set up her own Chiropractic practice in St Catharines. She has been able to work with the general population and world class athletes. The world class athletes were amateur and professional Ironman competitors. She traveled to Kailua-Kona, Hawaii several years as part of a thirty-strong Chiropractic team to provide ART® services to the elite competitors in this very physically demanding sport. January 2013 she participated in the International Sport Sciences Association course,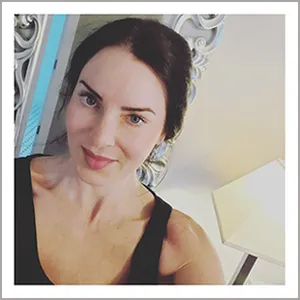 and March 2014 she's credentialed with NY Strength as a Master of Fitness Design, complimenting her Personal Training and Spinning Certifications held with both Mad Dogg Athletics and Reebok. 2015 and 2019 she attended the annual International Chiropractic Convention and Symposium weekend, along with the Arnold Fitness Festival. 2016 she attended the Canadian Chiropractic Associations annual convention, held in Niagara Falls, ON. 2017 she participated in Dr. Carlo Ammendolia's Spinal Stenosis Bootcamp, a non-surgical methodology, learning techniques and evidence based treatment strategies for Spinal Stenosis. January - April 2018 she enjoyed learning Minardi's Education Thompson Techniques. 2019 she attended her Alma Mater Centennial celebrations with a host of innovative courses, as well as participating in various courses with Society of Weight-Training Injury Specialists (SWIS) Founder Dr. Ken Kinakin. 2021-2022 she was immersed in on-line e-learning with RRS Education. 2023 she looks forward to returning to in-person continuing education programs and maintains CPR & AED training, all of which are held in the highest of esteem.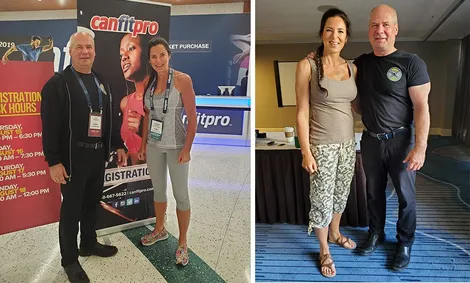 Dr. Hubley provides gentle, effective, and individualized treatment plans to meet the health needs of her patients. She is passionate about her work and achieves great satisfaction in helping each patient achieve their optimum functional abilities. She delivers her skills in a professional and full service-oriented manner that provides a friendly and welcoming environment. In July 2007 Dr. Hubley moved her office from 114 Queen Street to a new inviting facility called The rEvolution Health and Wellness Centre that offered Massage Therapy and Spinning classes. In February 2011 she opened a second practice inside Spin-Doctor facility co-owned with her late partner Russell. July 2014 she brought with enthusiasm all her various experiences and expertise to her brand NEW location inside the LIVA Centre, to share LIVA Health with her community at large. She's delighted with her welcoming state-of-the-art working environment, and will be celebrating 10 years soon. The LIVA Health inter-disciplinary team warmly welcomes the opportunity to help existing and new patients achieve their conservative healthcare goals. Attaining her vision of providing and directing exceptional multi-disciplinary care is her ultimate achievement.
A Chiropractor for ~24 years with a background in competitive figure skating, touring professionally with Walt Disney World on Ice and coaching amateur figure skaters, she has always had a passion for activity. Participating in track & field, playing soccer and learning ballet to enhance her figure skating artistic programs, she has always enjoyed the physical and mental challenge of working out and training. She spent several years (2000-2005) traveling internationally, volunteering her chiropractic services at numerous IronMan Triathlon competitions where her curiosity about cycling, running and training peaked.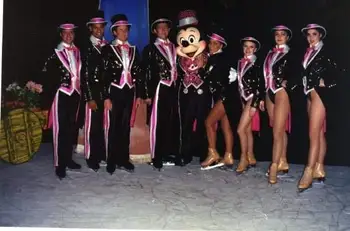 Building on various coaching certifications such as NCCP level 1 & 2 Technical Figure Skating and Olympic Weightlifting + NCCP level 1, 2, 3 Theory, Certifications with both Johnny G Madd Dog Athletics and Reebok spinning and cycle fitness courses, she is a lifelong student. Her career development is on-going. She recently obtained further certification from New York City including ISSA Certified Fitness Trainer (2013) Www.Issaonline.Edu and completion of The Masters of Fitness Design Program (2014), which includes Class Principles Part 1 & 2, Client Care, Muscle Mastery and Nutritional Design. - Www.Nystrength.Com. This culmination of formal education and experience in the fields of Health and Fitness sets her apart as an innovative leader in the industry. She has had the privilege for the past 7 years of spreading her passion for fitness through her two previously shared facilities within her community, i.e., The rEvolution (2007-2014) and Spin-Doctor (2010-2013). Working as a Doctor of Chiropractic Medicine, fitness instructor, personal training specialist, indoor cycling instructor, and motivational coach – she has helped, mentored, and supported many patients and clients through individual programs, keeping them motivated and focused on their own personal health, wellness and fitness goals. Leading many to be inspired to become certified instructors and some to even open up their own studios!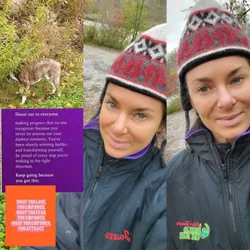 Joanne is passionate about her professional life. She exudes relentless passion and positive attitude, she will help everyone achieve their health and fitness goals. Although, she no longer leads spinning or group fitness classes, she always looks forward to teaching and providing various healthful lifestyle tidbits along the way. Having faced relentless challenges and numerous adversities her success is a testament to discipline, resiliency, hard work and perseverance, which surely is the on-going mantra of her LIVA Health clinic. So, expect nothing less than perfect devotion from this Chiropractor!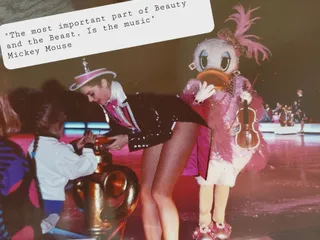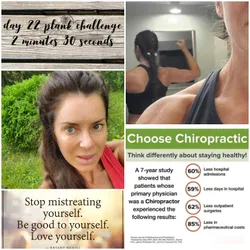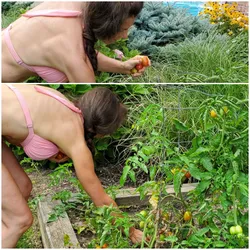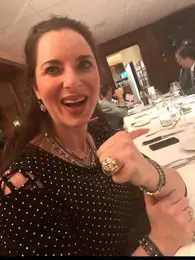 Presently, when not working at inspiring positive change in persons. She enjoys being outdoors with mother nature, walking, hiking, floating in a swimming pool, meditating, stretching, and helping with gardening. Mostly all her free time is devoted to her 2 Miniature American Shepherd pups, and her family. Her previous fur-boys Maverick and Sampson have crossed the rainbow bridge frolocking and resting in eternal peace. When at work, her fur-kids, live the lap of luxury, spending time with their human Grand-parents and enjoy the retirement life of spacious grounds and scrumptious snack-times!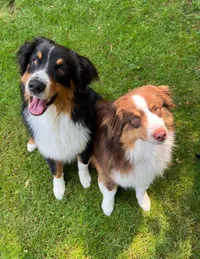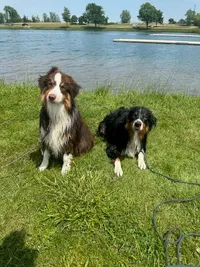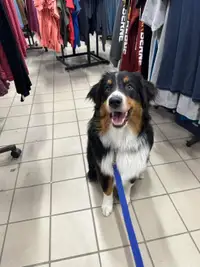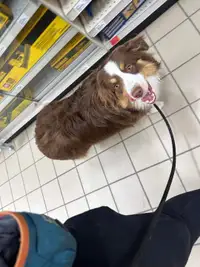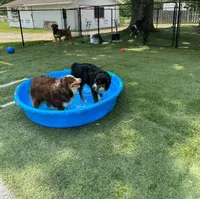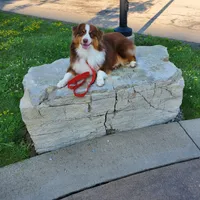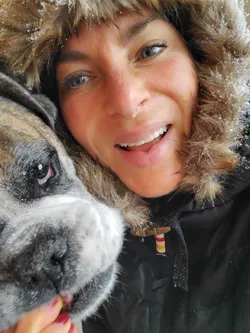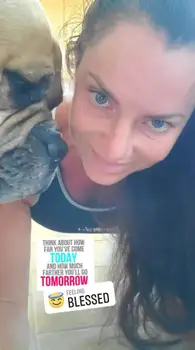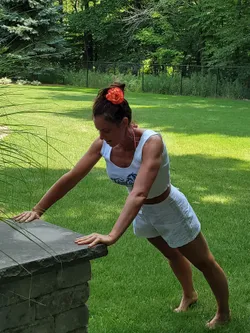 In 2020, Dr. Hubley was profoundly honored when she learned she's was nominated for a Canadian Chiropractic Award.
In 2023, Dr. Hubley received an Honorary Degree from the American College of Chiropractors.
Appointments Can Be Made By Calling (905-988-9978) Or EMAIL US